Greatest Guest Blogging Benefits You Should Know About
Many experts agree that guest blogging is one of the most effective marketing strategies on the Internet. By creating content for another website, you boost recognition and authority for your own.
However, not everyone is keen on handing over the content they spend time creating. Why not put that content on their own website?
Because it delivers several opportunities outside of helping someone's site gain traffic.
Here is my list of amazing benefits of guest blogging and why you should be doing it. It's more than just creating content for someone else as it also improves your own brand.
1. Improves Your Authority in the Industry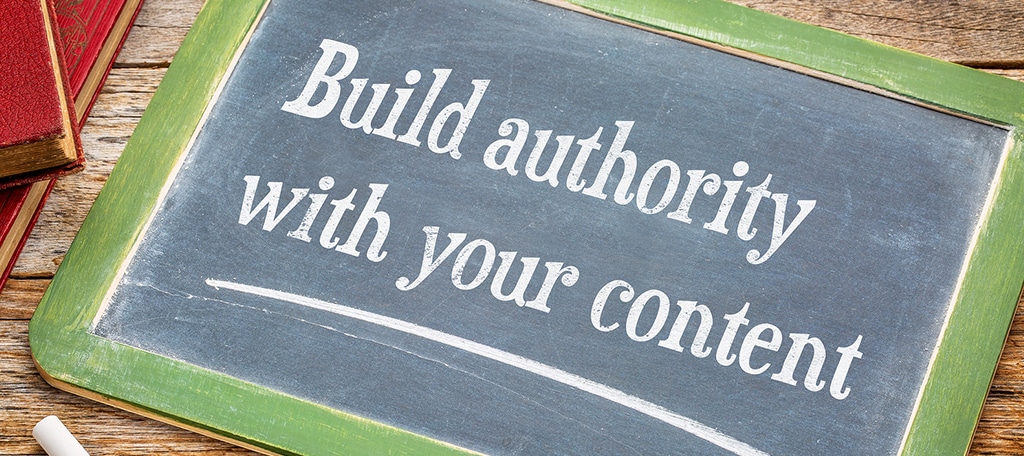 Guest blogging helps your business build authority. The more quality content you get out in the wild, the more people trust your brand. Of course, you need to offer solid information people can trust.
Authority is one of the key elements to a good marketing strategy. This is especially true where the term, "fake news" is so prevalent. Sharing what you know and having facts to support the claim strengthens how others view your content.
Studies show how millennials are less likely to trust advertisements. Between trusting social influencers more and using ad-blocking apps, it comes down to content to inspire trust in a brand.
2. Builds Your Backlinks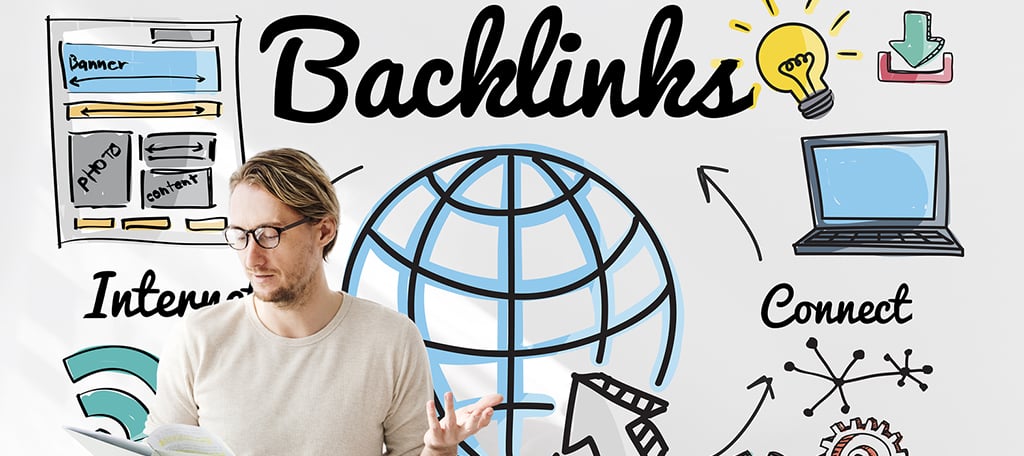 One of the biggest reasons why many people dive into guest blogging is because it helps create good backlinks. Because algorithms in search engines like Google still value quality backlinks, this is a boon to SEO.
You need to keep in mind how backlinks have changed over the years, though. You can't simply write a guest post and assume your site will perform better in search results.
This is because sites like Google now rely on "relevant" backlinks.
A relevant backlink means both ends provide similar information. For example, you wouldn't want to create a backlink from a fishing website if you owned a real estate business.
Context matters, and you need to make sure your guest blogging makes sense for both you and the site's owner.
3. Increases Organic Traffic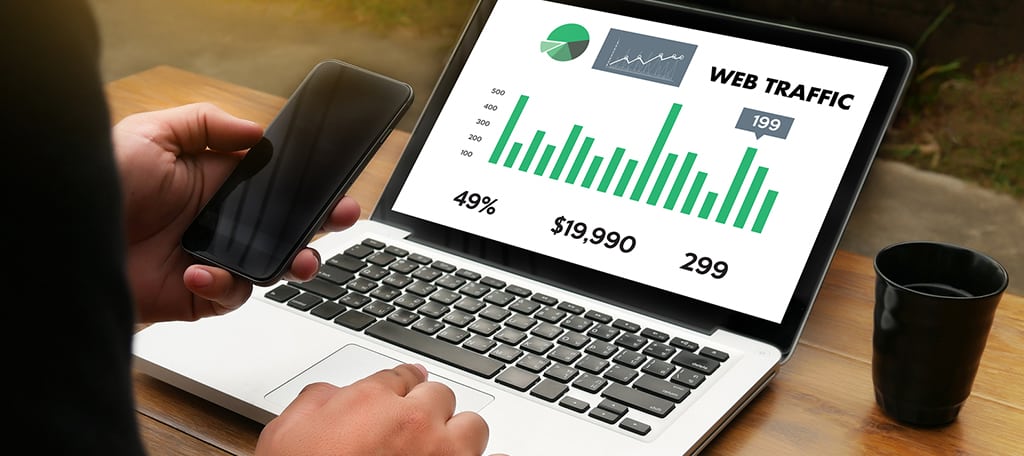 Many relish in the benefits of guest blogging for SEO purposes. The more links back to your site, the better your webpages perform. Each relevant link back to specific content assists in growing organic traffic.
Think of organic traffic as visitors who find your content from search engines. When a website is crawled, its links are analyzed and rated for importance.
So, creating backlinks from a guest post shows sites like Google the content is of substance.
Important content is then translated into a higher position in search results. Over time, you'll see webpages you link from external sources report a higher average position when people search its keywords.
4. Makes People Aware of Your Brand
Another vastly important aspect of guest blogging is creating awareness of your brand. After all, no one will spend money with your business if they don't know it exists.
And remember, most millennials don't trust or even view ads nowadays.
Benefits of guest posting include getting your name out there. As there is so much competition on the Internet today, getting your brand in as many locations as possible is ideal.
Experts believe it takes five to seven impressions before someone will remember your brand. This means you need to put in the effort to write a relevant guest blog as often as possible to make the greatest impact.
5. Getting High-Quality Traffic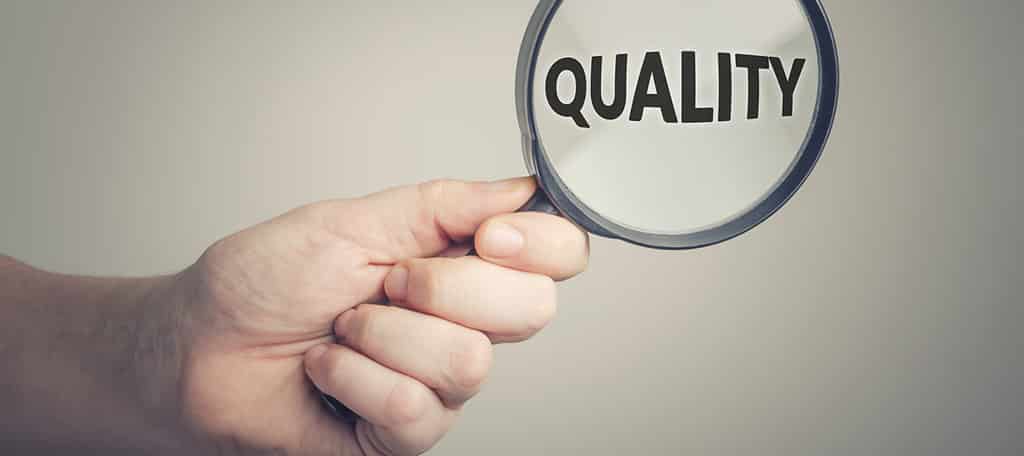 Everyone wants high-quality traffic. This is when you pull in visitors who are most likely to benefit from your content or make a sale. When you guest blog on relevant websites, you're already reaching a target audience interested in your material.
It's not all that difficult to amass traffic just by using keywords, phrases and social media. It's reaching those individuals who are going to make a purchase that makes all the difference.
Regardless if your website's income is based purely on advertisements or eCommerce, you need to target those who are more likely to click.
This involves creating poignant blog posts which resonate within the reader.
6. Offers Constructive Community Feedback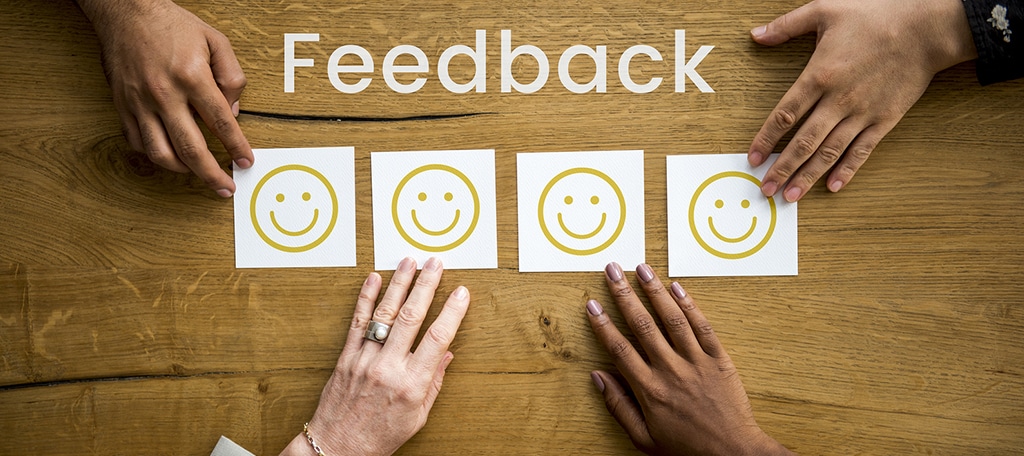 Part of developing awesome digital marketing strategies involves coming up with new ideas or modifying plans to fit current needs. One of the benefits of blogging for business content is getting insight from the community to help adjust those strategies.
People often share experiences and ideas in the comment section of a well-written blog post. This means you have access to constructive feedback from other areas outside of your own website.
Think of it this way, you may stumble across someone who has the most insightful response to a blog post from a website belonging to someone else. His or her suggestions may inspire a new way to do something that turns out to be spectacular for accumulating traffic.
7. Offers Network Expansion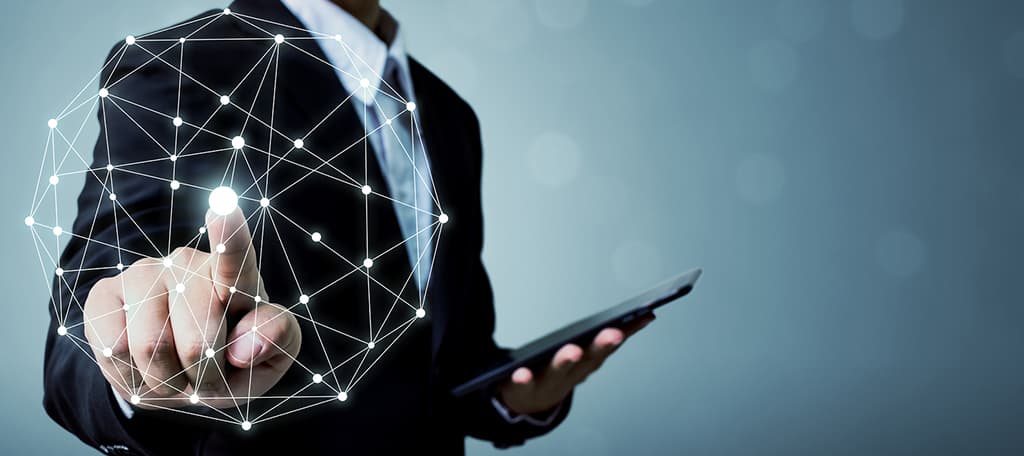 Networking is a vital component when it comes to building a brand. Like the old adage says, "It's not all about what you know, but who you know." This statement is as true today as it was 50 years ago.
People in certain positions may be capable of helping you build a recognizable brand across their own networks. It's like creating a web of awareness where everyone involved can potentially help one another.
In fact, this idea is the base for the LinkedIn social media hub.
Guest blogging for other websites helps create networks from site owners and readers alike. Often, these networks lead to collaborations which have an even greater impact on business relationships.
8. Enhances Your Own Reputation
When you think of the late Steve Jobs, what is the first thing that pops into your mind? Personally, I envision the brand, Apple. Now, I'm not saying that guest blogging will make you as popular as Steve Jobs. However, it will play a similar role in your own reputation.
Keep in mind that nearly four out of five consumers believe businesses are more trustworthy when they create custom content. When you tie your name to the piece, you also become more trustworthy in their eyes.
How people perceive you online impacts many parts of your life. Not only does it help people trust the brand to which you're connected, but it also improves your value should you need to move on to a new business or project.
9. Expands a Portfolio of Work
Portfolios are important for both people and businesses alike. Consumers want to see for themselves the impact a brand makes, especially when it's accessible online. One of the benefits for guest blogging is enhancing that portfolio.
The more valuable information you share through guest posts, the more the brand shines online. This demonstrates expertise and experience within your industry.
Some will even argue that a portfolio based in text is nearly as valuable as one showing images.
You don't want to keep that portfolio limited to just your website. The reason for branching out is to engage an audience you don't have. Show people why they should follow your brand.
10. Improves Credibility
Credibility is just as important as authority in today's market. It's not enough to simply sound like you know what you're talking about. People have to trust the brand before you can be viewed as authoritative.
You can create this credibility by delivering guest blog posts on other popular sites. This is partly because the site's owner has to allow publishing in the first place. It's like being vetted by someone in your industry.
Because of this vetting process, you need to create the most effective and unique content. Some site owners may be exceptionally picky when it comes to posting content.
However, this may also contribute to delivering material that is more credible overall.
11. Possible Brand Mentions in Social Media
Another excellent benefit of guest blog posts is the use of social media. Some site owners will share new content with their followers, which will undoubtedly include people who don't follow your own account.
Remember, you want your brand to appear in as many places on the Internet as possible. And social media is no exception.
In fact, a mere mention of a brand could have a major impact on website traffic.
Social media influencer marketing has potential to generate 11 times the return on investment. For a guest blog post, this may simply convert to website traffic.
Still, influencer marketing is an excellent tool for building brand awareness.
12. Drives Sharing on Social Media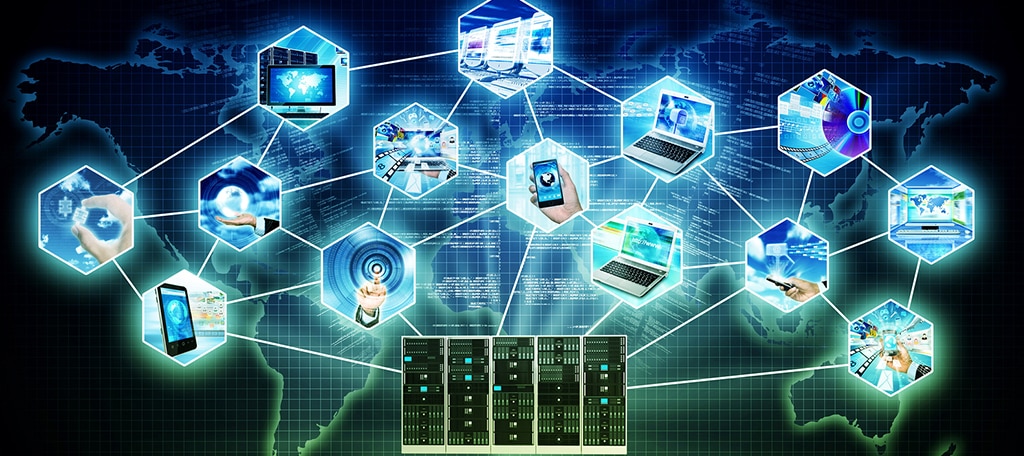 Mentions are only part of the social media marketing equation. Sharing is often what drives many people to follow new accounts or visit prominent websites. Guest blogging helps gain those shares thanks to the site owner.
One thing you can do is create an agreement with the blog owner that you'll share his or her website on your social account if they do the same.
A lot of brands practice this.
The more content you have being shared on sites like Facebook and Twitter, the greater the chances of gaining new visitors and followers. This is why most websites nowadays have the share button on each post.
13. Impacts Social Media Growth
From mentions and shares comes growth of the social media profile. Before long, the brand could be featured in "who to follow" lists and suggestions. It's a snowball effect which can start with a few simple guest posts.
A large following on social media should be on everyone's "to-do" list for marketing. Guest blogging is but one of many social media marketing tools that has great potential for boosting an online reputation.
Thanks to advancements in technology, many of you may even use sites like Facebook to sell goods as people can purchase directly from the social site.
All the more reason to have a vast following.
14. Expanding Your Subscriber Base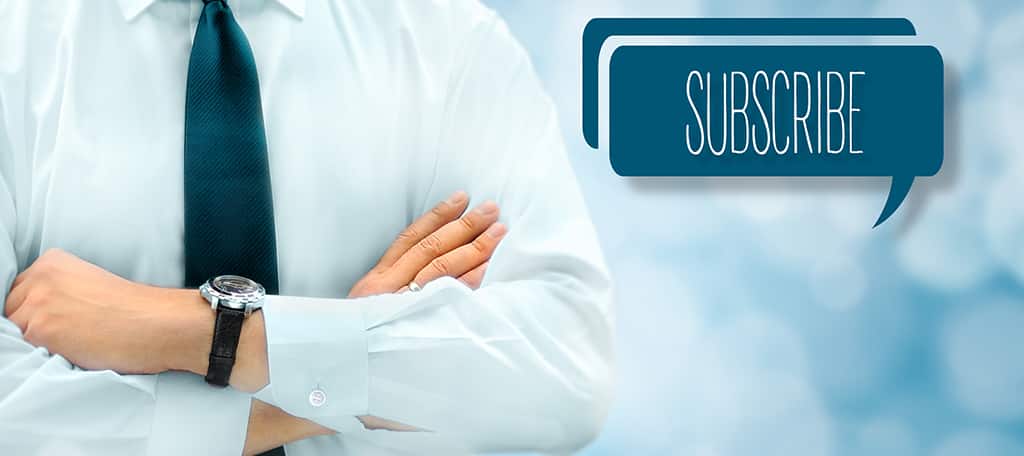 When you pull in additional traffic from a guest post, you also increase the chance of expanding your own subscribers. Whether you use newsletters or simply install push notifications on your site, every visitor has potential to improve your reach.
Why is a growing subscriber list important? Because it helps you reach an audience that is already interested in your content. This often leads to an enhanced click-through rate as well as boosting sales.
Most people are not going to simply follow your blog, though. You need to give them a reason to become subscribers. This starts with exceptional content that engages the audience.
Guest posts will draw them in, but your own content is what will keep them.
15. Impacts Online Influence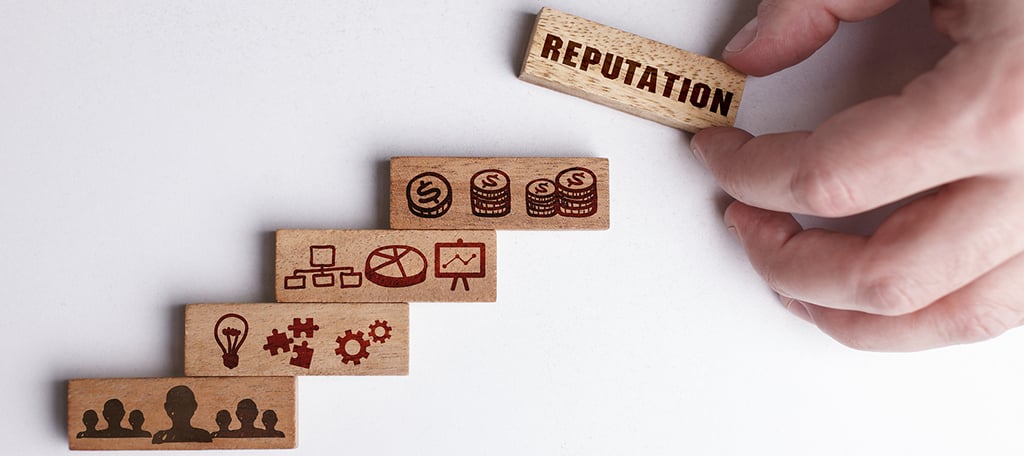 Online influencers are often more trusted than television and movie celebrities. Ever thought about being an influencer yourself? After creating several guest blog pieces, you may very well be one.
Guest blogging does two things for influencers: a) you connect with a reader on someone's site; and b) others may come to you to help advertise their own products and services. This could open a variety of situations for income.
Let's say someone reads your guest post and links back to your site. What if they sell a product or service that complements your own? You could then sell ad space on the site or otherwise collaborate with the visitor to build a beneficial connection.
Think of how Starbucks coffee kiosks are in many shopping outlets like grocery stores and malls. It's a symbiotic relationship.
16. Improves Your Writing Skills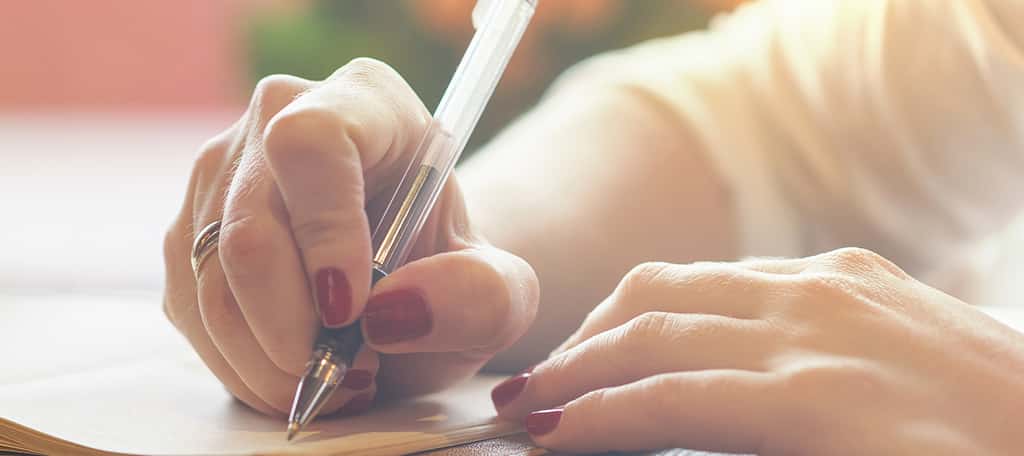 Many people will use guest blogging to improve writing skills. Practice makes perfect, and your skill develops with each post you create. This directly impacts your own ability to create content for your website.
Grammar, spelling and even overall readability can improve over time as you create content for other sites. Then, apply what you learn to your own content on your website to make it stand out.
Your site will perform better the more effective you become as a writer. It probably wouldn't hurt to take an online class or two to really make your content shine even more.
17. Helps Fine-Tune Skills in Marketing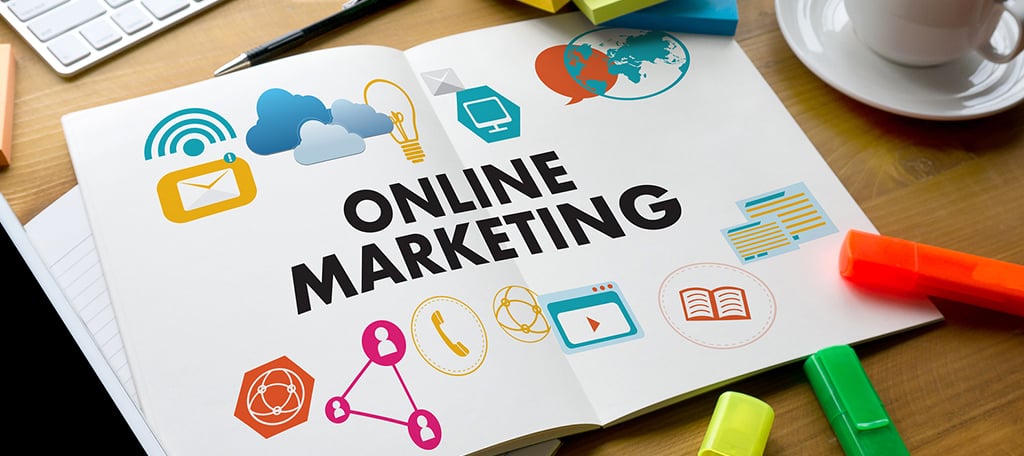 Finally, guest blogging helps you iron out a content marketing strategy. Statistics of what makes good content are all based on averages. What works for one brand may not be as effective for another.
This means you need to find the best content strategy that works for your particular brand. You may find posts with questions as a title are more effective than numbered lists.
Perhaps your audience doesn't require single sentence paragraphs.
The point is you won't know until you put it into practice. And guest blogging is one of the best ways to test new strategies and developments. Test what works for others to find the key strategy that works best for you.
Guest post sites keywords query
There are many search operators for the search engine which we have added the below for your reference. So that you can use that search query related to your business for finding guest post sites.
travel tips +"write for us"
law firm + write for us
legal blog write for us
law guest post submission
legal "write for us"
Pet write for us
Automotive "write for us"
blog + write for us
sports blog write for us
health + write for us + guest post
beauty :inurl: write for us
home improvement guest blog
E-commerce "write for us"
small business + write for us
startup write for us
business + write for us
inurl write for us
parenting "guest post"
kids "write for us"
write for us technology guest post
news"+"write for us"
IOT "write for us"
Keywords based query for Guest post
Keyword "submit your content"
Keyword "submit post"
Keyword "guest post"
Keyword "guest posting guidelines"
Keyword "suggest a post"
Keyword "submit an article"
Keyword "contributing writer"
Every Piece of Content Works to Benefit You
Just because your content is on someone's website doesn't mean it's not serving a purpose. Backlinks, name recognition, authority and more are all derived from that blog post on another site with your name on it.
Think of it like stamping a decal on the side of a race car. Even though you're not in the driver seat, people are still able to see the branding.
Ritika Ghost Content Writer
I am able to published fiction, nonfiction, article and grant writer with over five years of experience. In articles have covered everything from business IT, to Pagan practices, to self-help, to various academic subjects. I blog on a variety of subjects, from spirituality to chronic illness. In fiction I cross genres quite easily and have published several speculative fiction stories. I am also an experienced ghostwriter and helped a large homeless healthcare nonprofit renew their grant yearly for over a decade. I am organized, flexible, and have never missed a deadline. References available.